Spearmint Rhino Las Vegas
The Spearmint Rhino is a very popular strip club in Sin City, particularly popular for hosting the naughtiest and most amazing bachelor parties. Unlike many strip clubs where people often feel ashamed of being seen, Spearmint  is actually a place to see and be seen. The Spearmint Rhino is located close to the Wynn Las Vegas, by way of the Fashion Show. It's a common sight to see many high rollers enjoying plush seating around the Spearmint Rhino stages.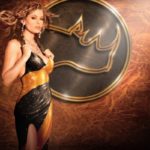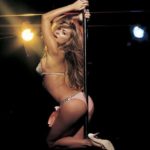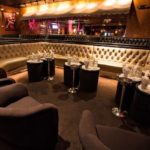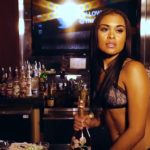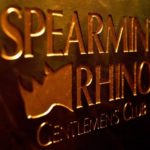 The reasons are obvious. First, the architectural design of the Spearmint  Rhino is amazing. The nightclub, which is about 18,000 square foot, has some astonishing features like the primary room highlighted gloriously with a center tipping stage; you can't get a better view. The second room has 2 smaller go-go rooms as well as a sit-down tipping area in every other space. A fully stocked bar is available in each major location thus ensuring that the size of the venue doesn't affect your fun in any way. The couches and chairs in each room are lap dance friendly. There are also lots of personal booths and VIP seating arrangements. There are curtain-enclosed cabanas giving visitors the opportunity to decide if they want to join the party on the primary floor or if they would want their personal time. For those who are accustomed to the traditional VIP sitting of your regular club, we've got you covered. We have 2 spacious and satisfying private VIP lounges where you can get to spend some quality time with the dancer of your choice.
And about the dancers… simply amazing! The dancers at Spearmint  are some of the finest girls you've ever seen. There seems to be a seemingly endless stream of beautiful women in Vegas and we've got some of the best – lovely, beautiful, flexible and not too pushy. If I were to describe the Spearmint Rhino girls, I'd use the term "drop-dead gorgeous" and I believe you'd easily agree with me when you see them. We receive a number of celebrities on the regular, including George Clooney and Howard Stern to mention a few. When you visit us for the first time, do not be surprised by the multitude of people you see inside, particularly on weekends so if you decide to come in, it'll be better to come in early.